BridgePorth: our partner in airborne geophysics
Bridgeporth is based in the UK and specializes in the field of airborne geophysics. It provides multidisciplinary geoscientific and non-seismic mapping services to a range of national and international operators in mining and oil and gas exploration.
LIM LOGGING: our partner in diagraphy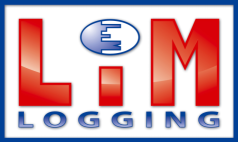 LIM Logging is the well logging department the LIM Group. It implements all types of logging measurements used in the fields of mineral resources, geotechnics, hydrogeology, natural and human induced risks.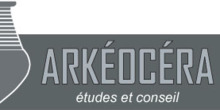 Arkéocéra: our partner in archeology Arkéocéra is specialized in the field of preventive archeology. Expert in the analysis of archaeological material, it conducts specialized studies for archaeological research organizations. It offers multiple services in upstream development projects on behalf of construction actors.